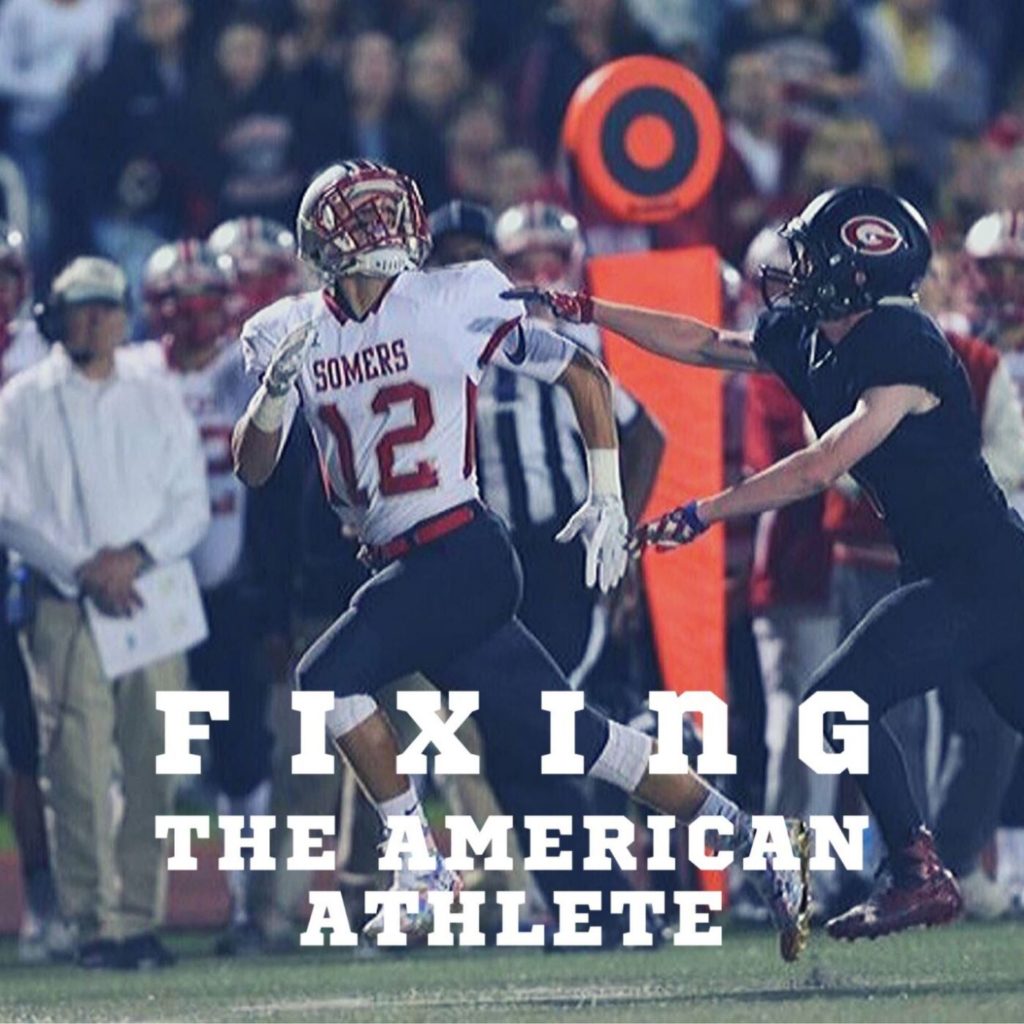 Fixing Soccer – Building From The Ground Up
Season 1: Episode 4
The only way to change the youth sports paradigm in America is to influence coaches, parents and kids. They are the key stakeholders—if you'll forgive the corporate speak.
In his latest Fixing The American Athlete podcast (which I guest co-host), Scott gets real with New York City's Asphalt Green director of soccer and player development Adam Perez, to get the skinny on what is happening at the grass roots level in travel soccer in New York City. And what we can do to improve the way our kids play and learn.
Listen and subscribe here.